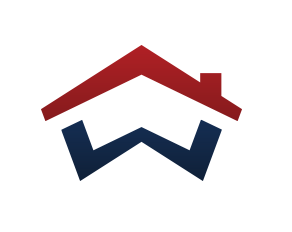 Miya Woo
Mortgage Loan Originator
6 Pointe Drive Suite 300,
Brea, CA 92821
(714) 831-3333
(678) 480-9327
(404) 963-8606
Licenses
NMLS ID 506204
About me
Whether this is your first home, you're investing or refinancing it's important to be in good hands with a top mortgage professional. The loan process is the most tedious part of your journey so let's make sure you have a trusted adviser who can deliver quick and accurate information. As a seasoned loan originator, I have the experience and knowledge you need to explore a variety of mortgage options, find the right fit for you and your family, and assist you from application to closing. To get started fill out my secure online application and I will call or email you to discuss your qualifications. Home Loans Made Simple
---
Get Prequalified
A Smart Place to Start
Mortgage prequalification is an assessment of whether your debt-to-income ratio fits AmWest Funding guidelines for home loans. It also provides an estimate of how much you may be able to borrow - a good first step in your house-hunting journey.
While this number is informative, keep in mind how much you may qualify to borrow is often more than how much you can afford to spend on your new home and still have money left over for the other important things in your life; like furniture for your new home.
It isn't a true application and your credit history doesn't factor into your prequalification. Even so, you should be aware that when you apply for a mortgage, your credit score will affect your ability to qualify. If you have concerns about your credit history, talk to your mortgage loan originator now to find out what options might be available to you.
You can pre-qualify online or by talking to a mortgage loan originator.
Contact Me